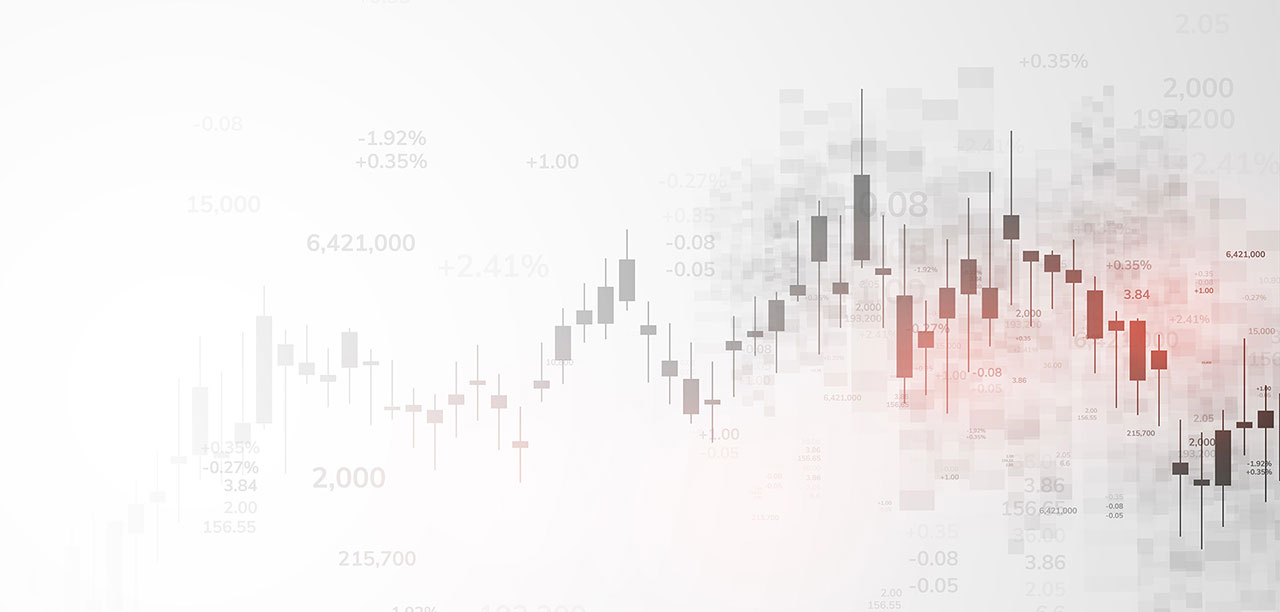 CD rates are on the rise. We can help!
3.25% APY (12 Month)
3.50% APY (18 Month)
Please call us or visit your local branch today.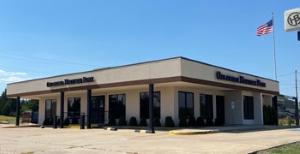 Board of Directors Update
Announcing new CEO/President and CFO
Chairman Fisher and the Board of Directors are pleased to announce newly appointed Chief Executive Officer Dustin Riddle and Chief Financial Officer DeWitt Ray.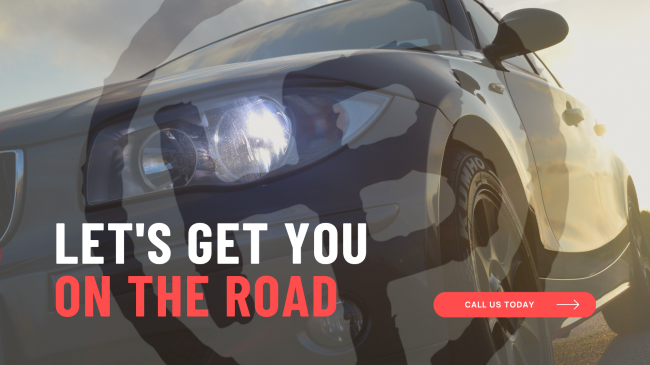 New Year. New Score.
New You.
Come by and meet our lending team!

We look forward to serving your needs for consumer, commercial, and real estate lending.
Check Out Our Apps!
Visit the App Store or Google Play Store to download the new OHB Mobile and Business Mobile Apps!